Contact Me
Low Vision Technologies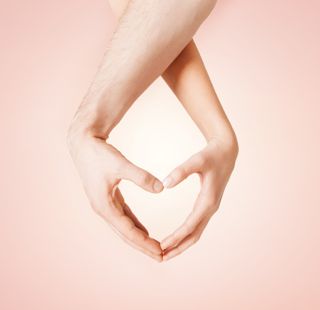 Do you have a question contact me about low vision? We can help. We are here to educate loved ones and patients who are suffering from low vision with all of their questions and concerns.

Please fill out our contact form in its entirety with your question. If you have found a new low vision app that you want to share with us, please let us know! We are always looking to add to our technology database.

Before you send us your question, take a look at our frequently asked questions to see if we can help you right now. If you don't see your question, please send it to us and we will get back to you as soon as possible.

Thank you for choosing Low Vision Technologies!


What is Low Vision?
Low vision is considered a loss of eyesight that makes everyday functions more difficult. It cannot be corrected with eyeglasses or contacts (in most cases) and makes it impossible to accomplish normal activities including writing, reading, watching TV or shopping. For some, recognizing faces and colors is difficult as well.

Contact Me To Find Out What  Causes Low Vision?
There numerous causes of low vision, but it is commonly caused by disease, such as:

Age-Related Macular Degeneration
Dry Macular Degeneration
Macular Degeneration
Glaucoma
Diabetic Retinopathy
Retinitis Pigmentosa

While most of these diseases are associated with older individuals, young children can be diagnosed too. Also, low vision can occur because of cancer, brain injury or albinism.

What are the Symptoms of Low Vision?
If you have low vision, you cannot see things you normally would see. Reading and writing is difficult and even with corrective lenses, you cannot see as clearly.

How do People Live with Low Vision?
Most people who are diagnosed with low vision find it difficult to function at first. But, luckily there are many technologies out there that can help those with low vision function. There are numerous apps available, including those that are offered through Low Vision Technologies.

What App Do You Most Recommend?
There are a lot of good assistive technologies for those with low vision, but our favorite app for low vision is AccessWorld. This resources was originally created for those who are blind and allows them to read and browse articles and news posts of the AccessWorld online magazine.
There are many apps available to those of us with low vision.  Need a good magnifier?, looking for a money reader, you can find these and many more on our Low Vision Apps Page.
be sure to contact me with any questions you may have 
Richard