Welcome To Low Vision Technologies
Adaptive Products and Tech News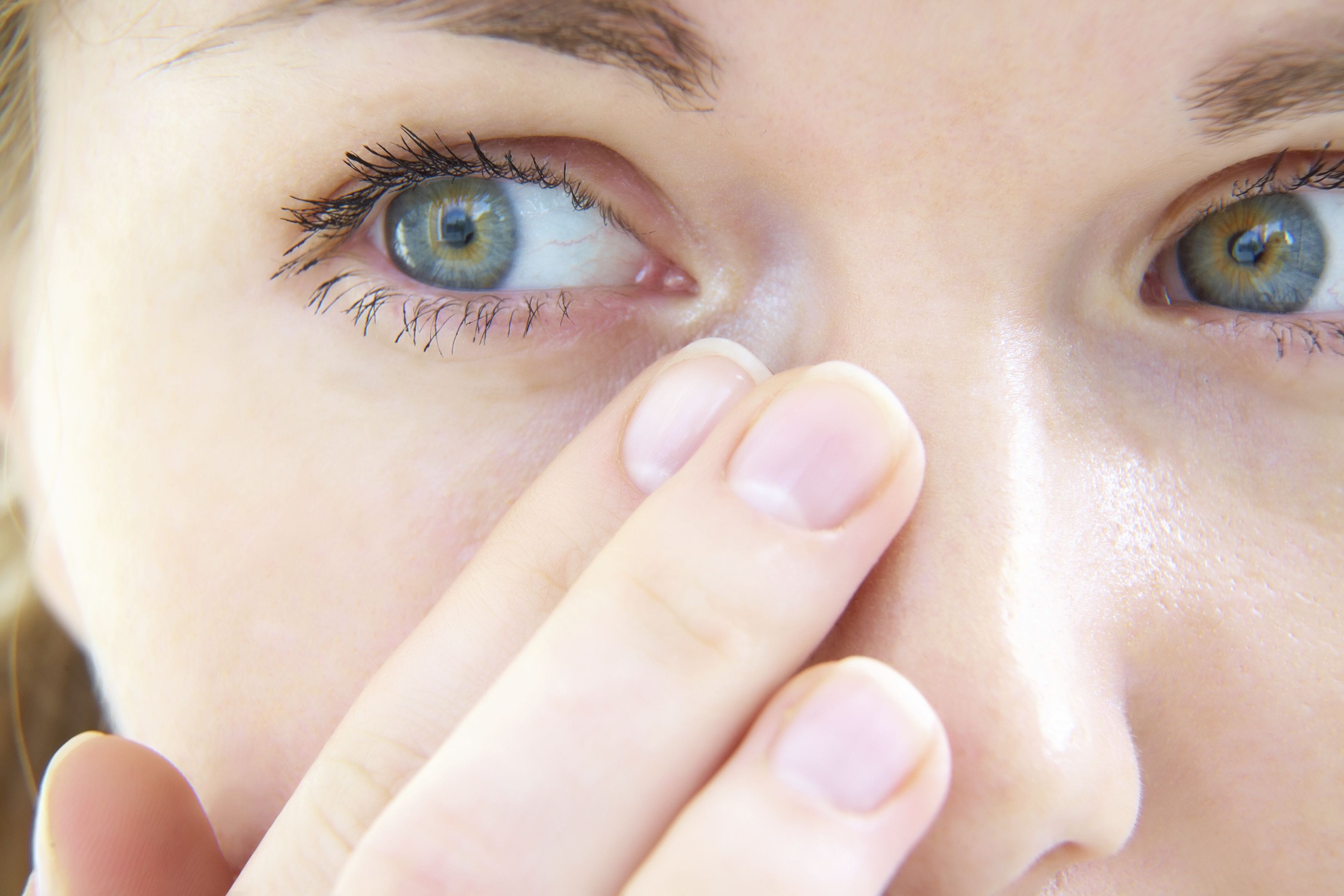 Vision loss affects millions of Americans, but improving technologies and adaptive products are helping them live full, independent lives. Perhaps you were recently diagnosed with macular degeneration, your spouse with diabetic retinopathy, or your parent with glaucoma. In addition to being a trusted online supplier of reading, magnifying, and electronic tools, Low Vision Technologies is a support system for anyone struggling with vision loss. It is our goal to help you understand the disease and learn how to cope with it on a daily basis. We also want to raise awareness about the technology that is out there that can make your life easier, allowing you to:
Read a book or read to others

Watch television

Use your smartphone or browse online

Go grocery shopping

Travel and sight-see

Learn in school or while using online tools
Keep scrolling to see the highlights of everything we have to offer, including tech news, articles and blog posts, nutritional suggestions, and adaptive products.
Understanding Your Condition
Whether or not you have been officially diagnosed, you may be experiencing some symptoms or have questions about the causes of various eye conditions. Across the site, you will find pages that discuss the causes, symptoms, and treatments available for your condition. Follow these links to learn about living with:
If you need financial assistance, learn more here.


Introducing Assistive Technology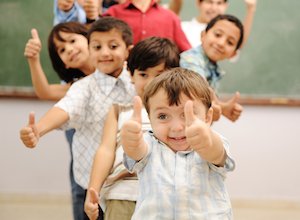 Today's technological advancements make it possible for individuals suffering from vision loss to read, write, cook, enjoy hobbies, and even drive. Assistive technology is a family of products and devices that improve vision or functionality, allowing users to regain confidence and live more independently. Five of the top categories include:
Cell Phone Technology: When it comes to our community, traditional smartphones have limited capabilities. However, there are fully functional, accessible smartphones with larger print, zoom screens, speech access and VoiceOver capabilities. In addition, apps such as BARD Mobile for Android allow users to download audio books and magazines directly to their devices.\
Digital Readers or Talking Books: These tools are typically applications you add to your computer or smartphone. They read books, magazines and newspapers aloud and can also operate as a standalone machine. These are ideal for students who need to read textbooks but great for anyone who loves to read. 
GPS Devices: Global positioning devices are helpful for those who have difficulty seeing street signs or navigating due to vision loss. These are available as smartphone apps or can be purchased as standalone devices.
Video Magnifiers and CCTVs: Closed circuit televisions can be portableor mounted on the wall. They are especially helpful in classroom settings, as they magnify objects so that they are easier to see. Handheld devices are more portable and great for everyday use, but you may want either a stand or mounted version if you plan to use one for an extended period of time.
Electronic Magnifiers: These tools are often found via smartphone apps and can be used on your iPhone or iPad. For example, Vision Assist is an electronic magnifier that uses your smartphone's built-in camera, providing exceptional clarity even in low lighting. Have a look at the latest E-Bot Pro , Perfect for the students or busy professional.
Assistive Technology Quick links:
Click Here for an in-depth interview with the American Council For The Blind on the Orcam product line 
Click Here  for information on Feelit a revolutionary company crating products for children and students. 
Click here for Be My Eyes, a revolutionary project to help those of us with low vision or no vision.
Click here for help using iPhones and iPads .accessability.
Click here for more information about the BARD Braille and Audio Download.
Click here for my user-friendly guide to using the BARD Mobile App.
Click here to download the vision assist app found in our app store.
Click here (or image below) to learn about the Mercury 7 Handheld Portable Video Magnifier and OCR Reader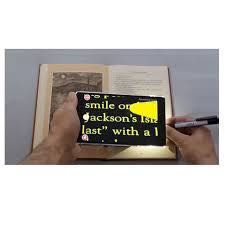 Personal Assistive Technology and Adaptive Products 
Personal devices are intended to make everyday life easier, giving you more independence. These inclusive products include:
Pill reminders

Talking thermometers, heart rate monitors, and blood pressure monitors, and scales

Prescription label readers

Eye drop guides

Glucose monitors
See more in the Low Vision Store. 
What's New in Our World: Studies, Product Reviews, Blogs, and More
Research on Macular Degeneration by Dr. Stuart Richer Resveratrol / Longevinex read more here
Visit the articles listed in the right-hand sidebar of this page for information about recent studies and technologies. For example, learn about Nutrition and the Eyes  or read about a possible new treatment for macular degeneration.
You will also find links to very descriptive posts covering my personal journey with adaptive products, including the Orcam Device or my journey with driving, Bi-optics for driving , and, hopefully soon the Be My Eyes app for Android. It is available in IOS now.
In addition to technology reviews, Low Vision Technologies has both a regularly-updated onsite blog and an email newsletter. See the latest tech reviews here  visit the blog here  and sign up for the newsletter below. 
If you are tired of poor vision interfering with your everyday life, take control with the help of assistive devices. Finding the right solutions makes all the difference. Browse the site today and contact me directly  with any questions or concerns.
iPhone  SE - what's coming our way soon 

Recent Blog Posts

---
---
---
Get Exciting Low Vision Technological Secrets Sent To You...